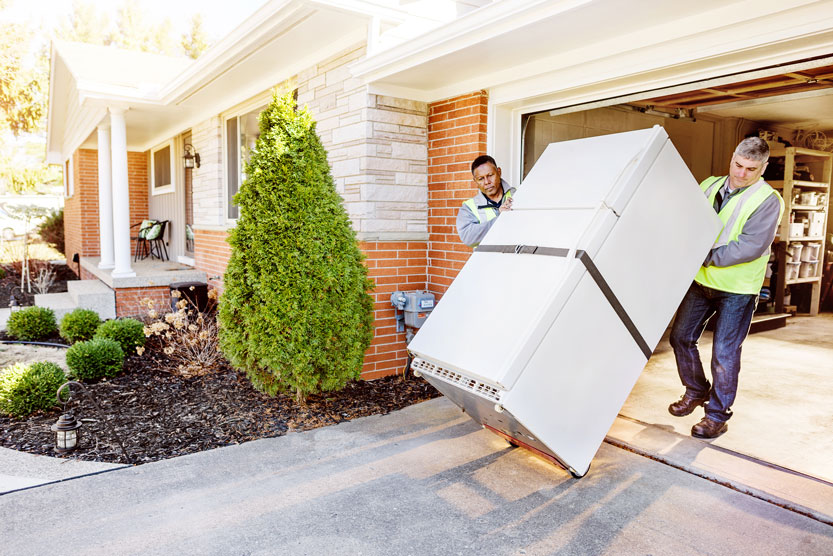 Schedule
Appliance Recycling Pick-up
Appliance Recycling is Back in 2019!
Thank you for your interest in the Efficiency United Appliance Recycling Program! Please complete the form below, and a program representative will contact you in the near future to discuss your appliance recycling options. In the meantime, please explore other ways to save money and energy with Efficiency United.
Important things to know:
Appointment times are approximate and are weather-sensitive for the safety of our crews and our customers.
This program is available for Michigan residential customers of participating Efficiency United energy providers only.
We collect refrigerators, freezers, room air conditioners and dehumidifiers only.
Room air conditioners and dehumidifiers can only be picked up at the same time as a refrigerator or freezer.
Limit two of each appliance type per year, per account